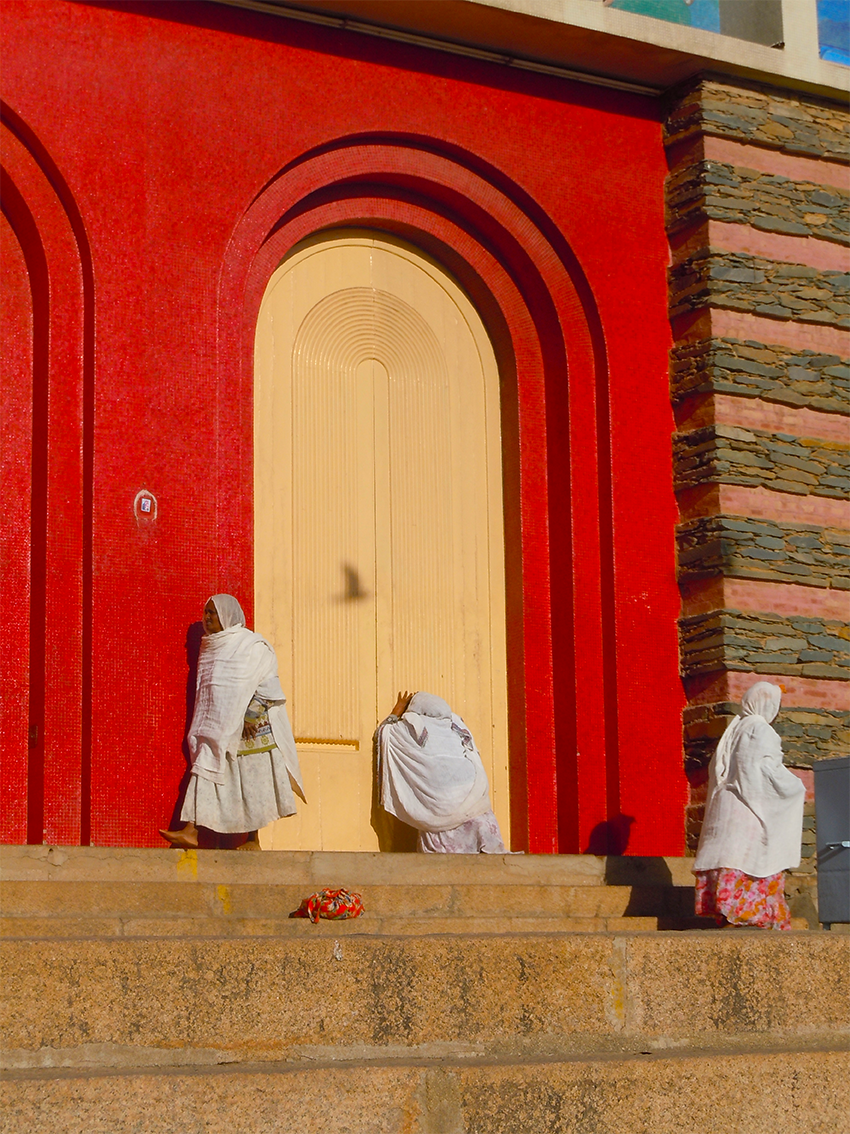 Subscription package
Arkipelago Consulting answers to any question related to EU's rules and procedures
related to:
Calls for tenders
Calls for tenders
Contract implementation
Audit verification
Pre-litigation
– Unlimited number of questions
– Legal answer within 48 hours
Rate/month:
Consultancy firms and International Organisations = 600€ VAT excl.
NGO and local authorities = 400€ VAT excl.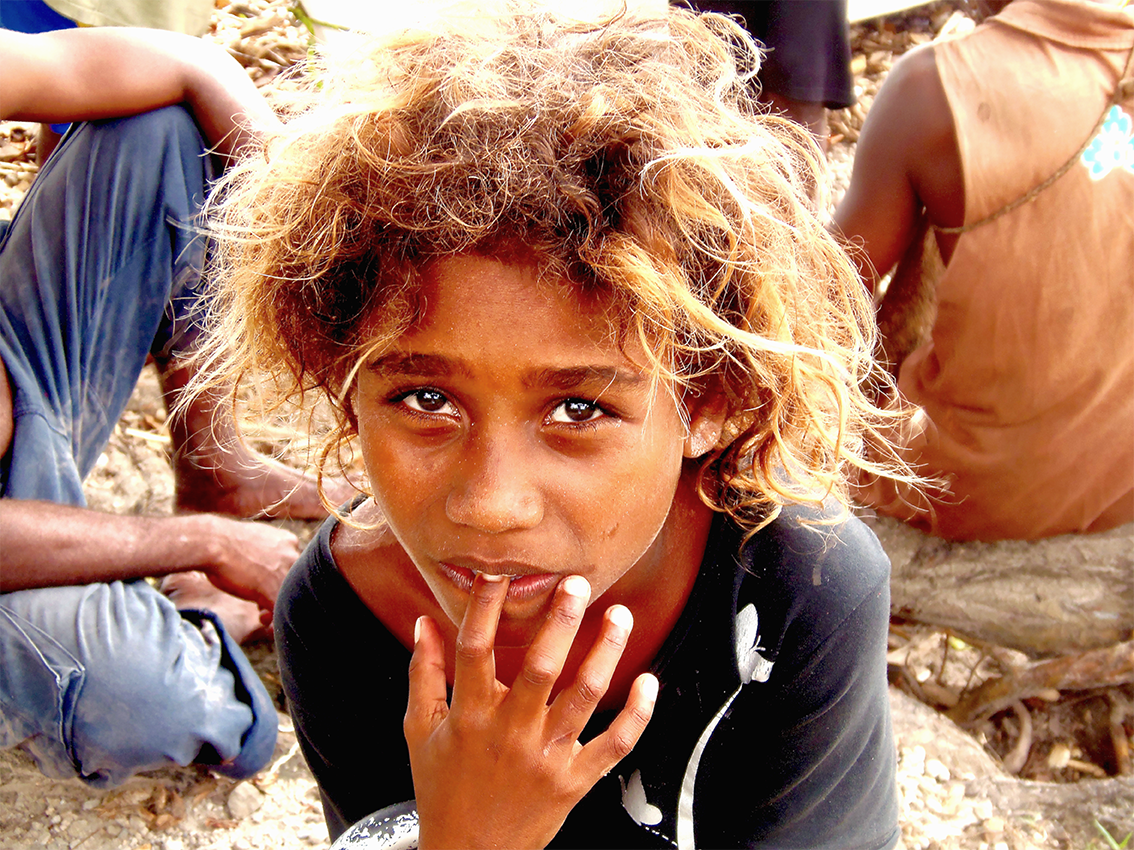 Arkipelago Consulting supports Non-Governmental Organisations and associations in their attempt to be funded by the EU.
In this context, we bring our expertise in order to support:
Drafting of concept notes (500€VAT excl.)
Drafting of full proposals (1000€VAT excl.)
Drafting of narrative and financial reports (1000€VAT excl.)
Answer to an audit verification (1000€VAT excl.)
See also our subscription package "Legal Support " for NGOs and our formations for NGOs.
We conceive and develop customizable practical training modules.
Theoretical and practical (workshop)

For NGOs, International Organisations, consultancy firms, Universities, public sector.
Training topics:
PRAG – Procurement
PRAG – Call for proposals
Programme Estimates
Service contract implementation
Grant contract implementation
We also intervene during your seminars and workshops in order to bring a practical perspective.
Languages : English, French, Portuguese and Spanish
Duration : from 1 to 9 days depending on your needs
Do not hesitate to contact us for any demand!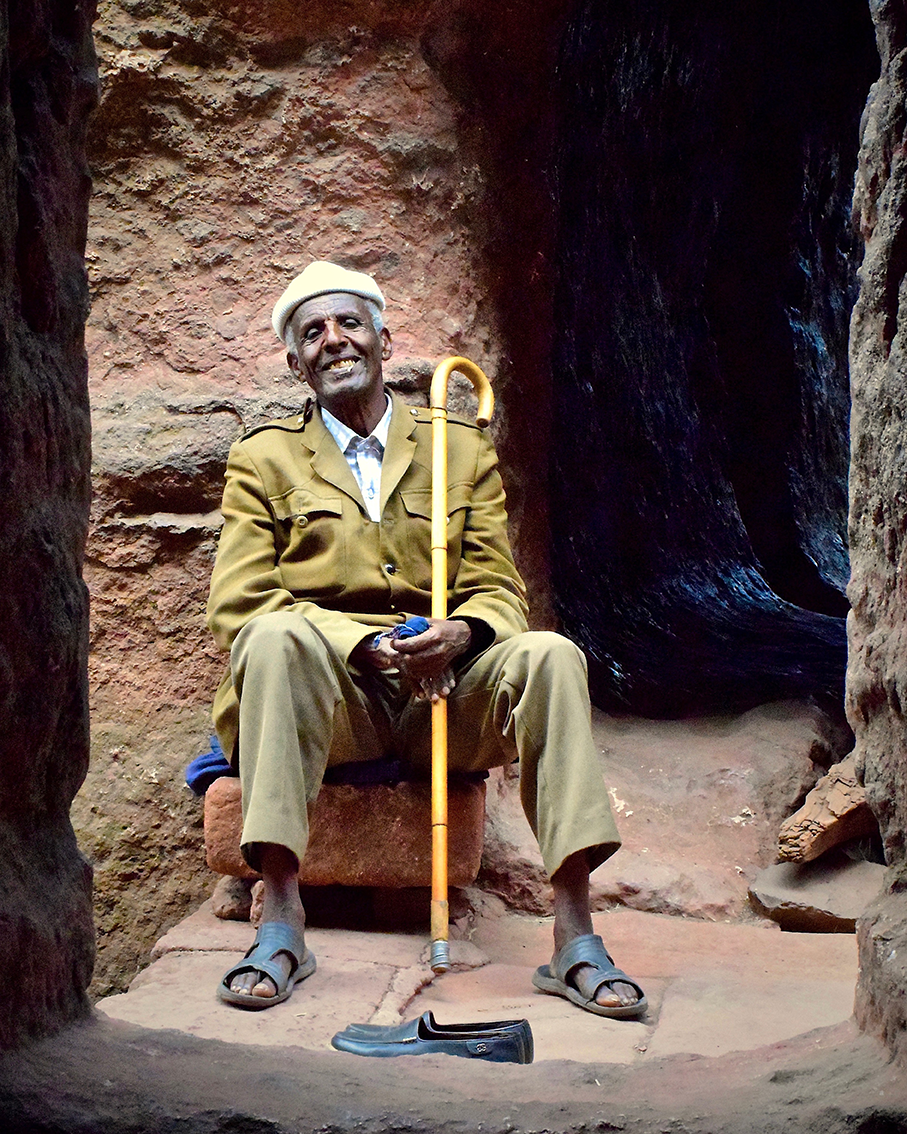 Drafting of procedures guides
Arkipelago Consulting supports International Organisations and all entities wishing to pass the 9 pillars assessment of the EU.
Dans ce cadre, nous rédigeons:
Procurement guides
Financial procedure guides
Provide recommendations on internal control
And we also intervene by giving practical trainings on how to deal the EU requirements and internal rules.