Arkipelago Consulting
Leading company in the field of development aid's legal support, Arkipelago Consulting was founded in 2007 by Filipe Santos, expert in EU development aid's calls for tenders and grants. He was one of the DG EuropeAid guides and procedures' editors.
Expertise
Arkipelago Consulting is your expert in EU's development aid procurement rules, call for proposals, contract implementation and audits verifications.
We offer our services in English, French, Portuguese and Spanish.
KNOW-HOW
We bring our experience and know-how to all consultancy firms, NGOs and International Organisations in order to support them in their projects. We work in an independent way, according to values and commitments defined by our quality charter.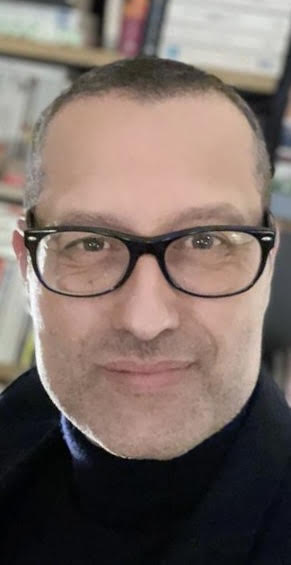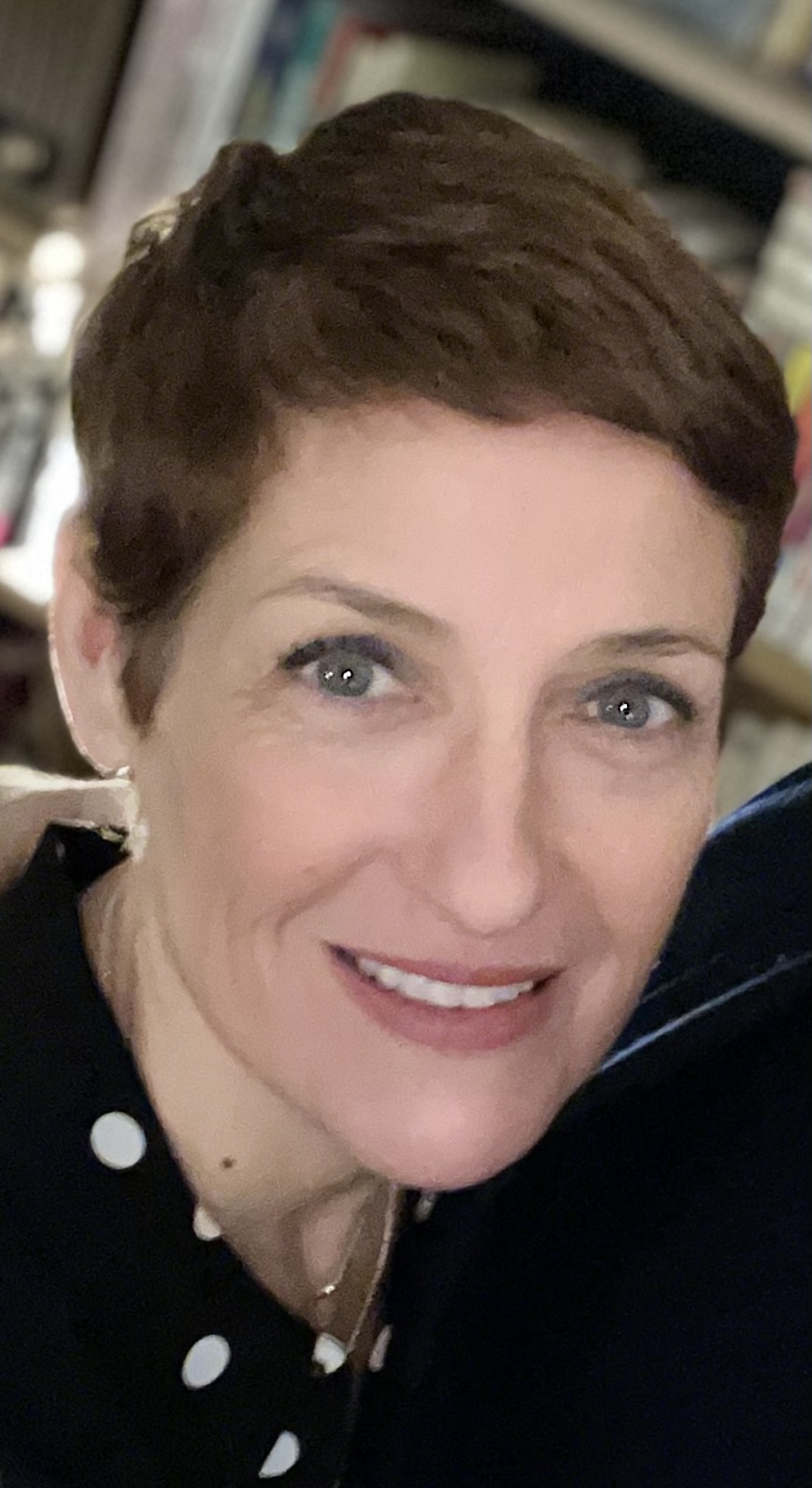 Gaëlle CEYTRE
Managing Partner
Arkipelago Consulting works with all relevant stakeholders from the EU's development aid sector.
Our clients are:
International Donors,
Leading consultancy firms,
NGOs (included networks),
International Organisations.
Please note that, full discretion and loyalty is one of our commitments in our relation with consultancy firms. Therefore, we decided to not release any consultancy firm's reference.
We would like to thank our clients for their trust and loyalty.
Our values
Quality relationship with our clients
Integrity
Confidence
Independence
Our commitments
Competence
To offer our clients advice adapted to each situation
To offer the best sources of information
To offer a rigorous and customised method
Confidentiality
To respect the absolute confidentiality of the information communicated by our clients
Transparency
To clearly explain the contents, extent and the cost of our services
To inform immediately our clients of any possible conflict of interest and find an appropriate solution
Quality
To maintain our independence in all circumstances
To respect the deadlines established with our clients
To establish a personalised follow-up of each client and project.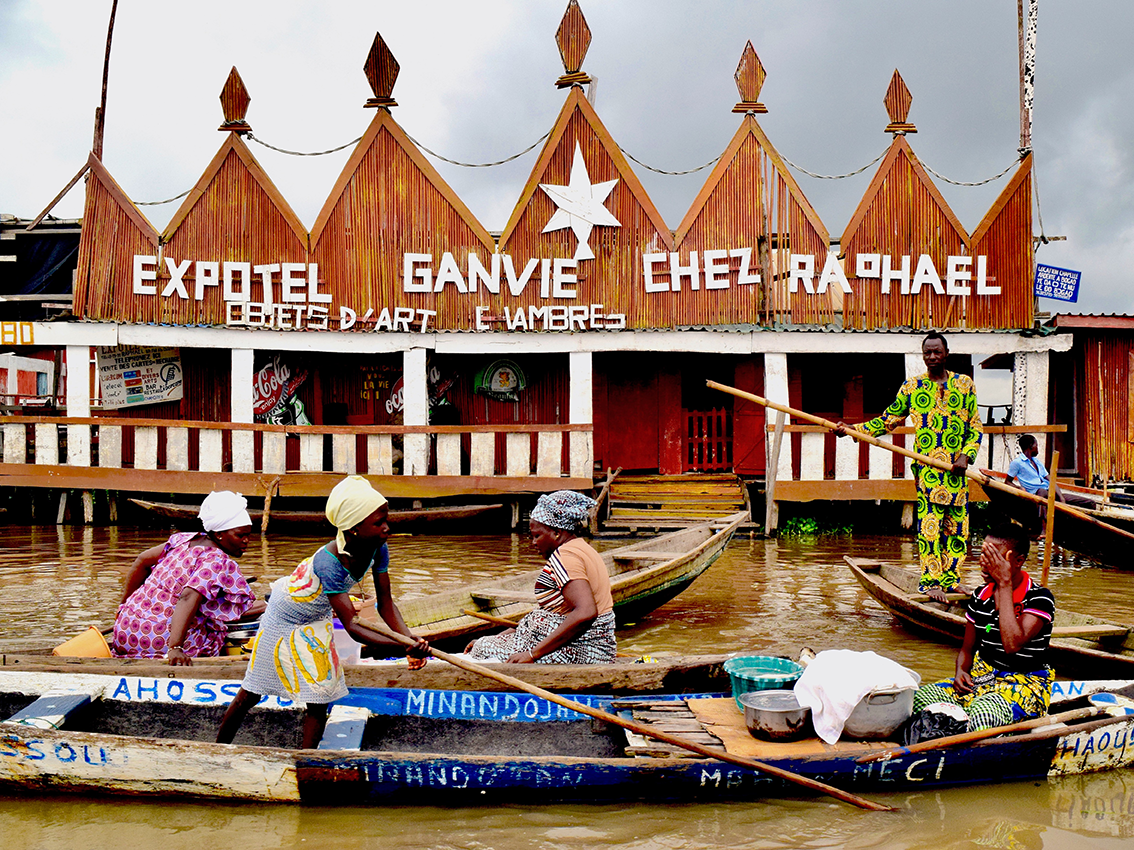 Lawyers specialised in providing a personalised service to national and international clients.